MASTERCLASS

COFOUNDING & FUNDRAISING FUNDAMENTALS
Are you the founder of a start-up currently looking for seed funding (up to 1M CHF)?
Are you still looking for co-founders for your business?
Would you like to grow your start-up faster?
If the answer to one of these questions is yes, you should join us for the upcoming Masterclass.
Jana Nevrlka, Managing Director at Cofounding and Barbara Fischer, Partner at Arena Ventures will sharpen your skills and help set you up for start-up success. Come and meet like-minded entrepreneurs and make valuable contacts to potential partners and investors!
Date:  November 13
Location: Hotel Opera
Dufourstrasse 5, 8008 Zürich
Time: 
18:00 Arrival and networking
18:30 Cofounding Fundamentals
19:30 Break and refreshments
20:00 Fundraising Fundamentals
21:00 Closing and networking
Max 20 participants. Secure your spot.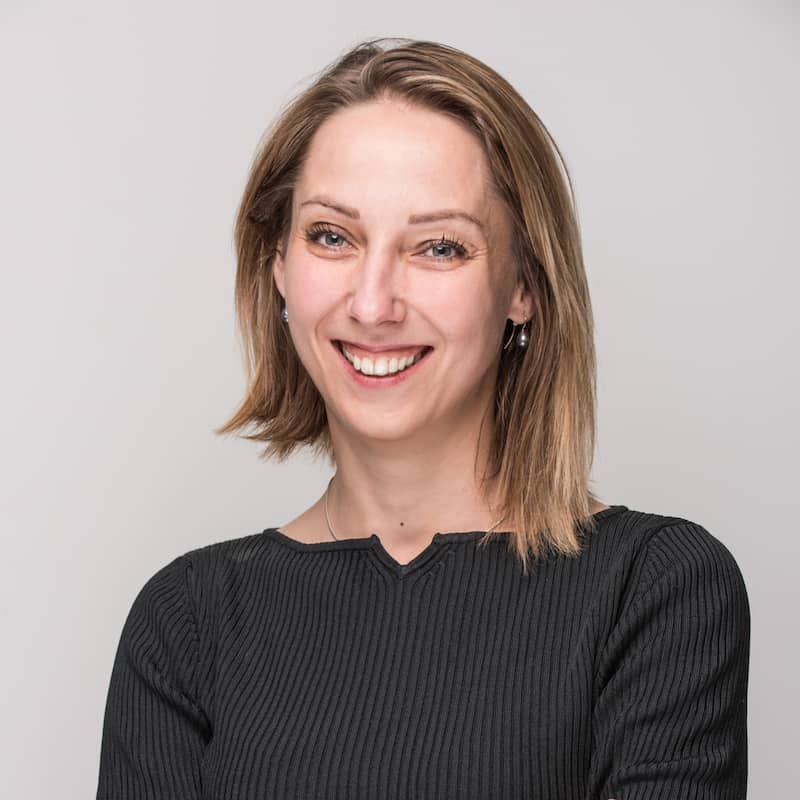 Jana Nevrlka
Instructor
Dr.Iur, LL.M., MBA
Cofounding Strategist and Author
www.cofounding.info
Jana is working with founders to build cofounding teams that last and perform. Legal and business strategy expert.
Barbara Fischer
Instructor
Partner, Arena Ventures
www.arena-ventures.com
Barbara is helping European start-ups with their pre-series A and series A funding rounds. Entrepreneur and technology expert.
Key cofounding takeaways
Join this masterclass to learn how to:
Find the right cofounders
Split the equity
Avoid common and costly cofounder mistakes
55min.
Jana Nevrlka
Join this masterclass to learn how to:
Prepare for your next funding round
Identify the right investors
Create your investor target list
55min.
Barbara Fischer
Barbara and Jana's masterclass really helped me save time. They train you on the basics you need to know as an entrepreneur in regards to co-founding and fundraising. I would recommend this masterclass to all aspiring start-up founders and entrepreneurs looking for seed stage funding. Thanks, Barbara and Jana!
Two big take aways. Serendipity and self care! I love the aspect of Intuition and self love on the journey of going after your purpose a part of our vision is to support purpose driven individuals/teams to trust in themselves and to create a sustainable and loving lifestyle or services. I can only recommend this masterclass. Very refreshing to see how interactive they were with us participants plus, was nice to see those two rocking the room mostly filled with men! The Space for networking was offered and i can only say there are great ideas out there, people willing to meet the needs of today challenges in our society! Trust in your process🙏🏿❤️
Having been actively involved in a range of co-founding scenarios, I have seen just how many pitfalls exist in this critical part of launching a new venture. Jana is the first expert to bring practical approaches to the challenges of co-founding a startup in Switzerland. Her course is a must for any entrepreneur, whether new or experienced, who wants to have better outcomes when co-founding a business with partners.
Register now, or request more info.